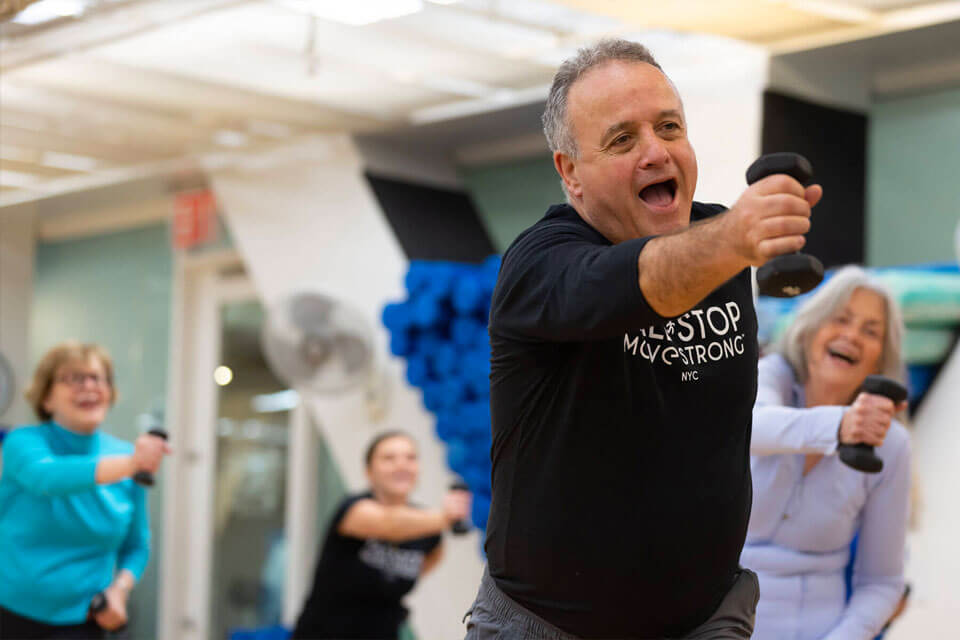 Exercise
Experience it all as you choose from a variety of exercise videos that range from beginner to advanced. Short or longer workouts are offered that are simple, effective and evidence-based, combining the art of dance movement and the science of kinesiology. The goal is to build your strength and balance while becoming confident in your body one video at a time.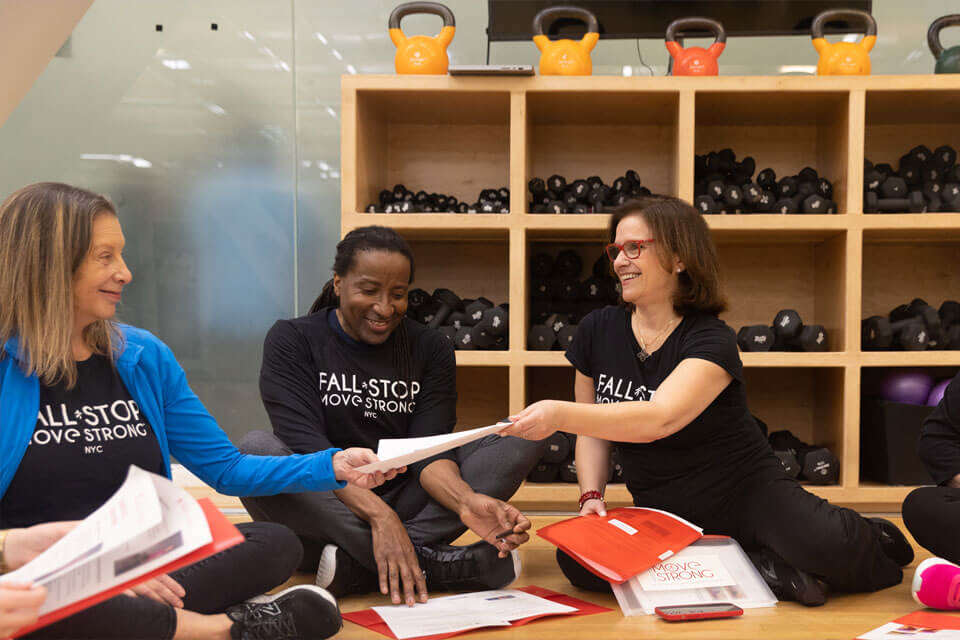 Tips & Strategies
Fall-proof your life with helpful tips and strategies for what you can do to prevent and stop a fall. Whether you're running errands, taking leisurely strolls, or simply moving through daily life, equip yourself with knowledge on how to prevent a fall. Move safe and feel confident! You can do it, you've got this!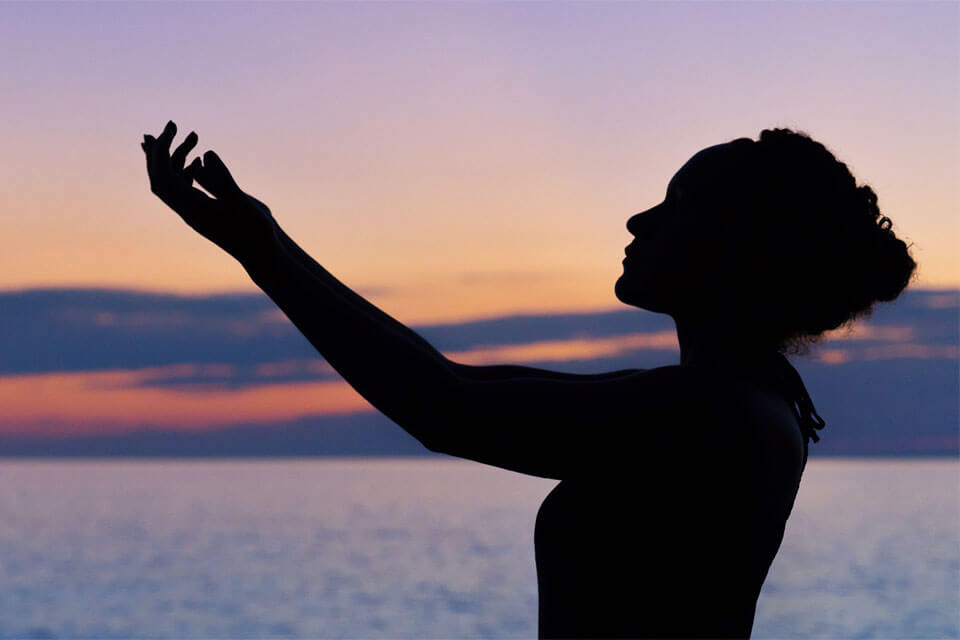 Mindful Meditation
Treat yourself to some 'me time' with the healing power of mindful meditation! Take a break from your hectic schedule and nurture your mind, body and soul with a journey of self-care. Recharge your energy reserves, renew your spirit, and come out feeling more alive – you deserve it!